FUNDATION FOR ANIMALS
Foundation for animals is a charitable and non-profit organization established in July 2018 with the approval of the Ministry of Agriculture, Forestry and Food of the Republic of Slovenia. Its main purpose is to help animals in need. These include animals that are injured, sick, disabled, abandoned, neglected, abused, tortured and endangered, or are on the verge of extinction as a species. Our assistance to animals in need refers to financial or material assistance to domestic, farm or wild animals whose welfare is endangered or affected for any reason. In addition to financial assistance, the purpose of the Foundation is also aimed at raising people's awareness of animal welfare, responsible ownership, promoting the provision of any form of assistance to animals in need and adopting them.
In 2021, the Foundation for Animals was granted the status of a non-governmental organization in the public interest of animal protection by the Ministry of Agriculture, Forestry and Food. The operation of the foundation is inspected every year since its establishment by the Agency of the Republic of Slovenia for Public Legal Records and Related Services (Ajpes) and the Financial Administration of the Republic of Slovenia (FURS), as well as the Ministry of Agriculture, Forestry and Food of the Republic of Slovenia (MKGP).
Our mission
As a charity, we want to do as much good as possible. Our desire is to raise and provide as much funding as possible to organizations, societies, groups or individuals who are engaged in various forms of assistance to animals in need in Slovenia and abroad on a daily basis. By collecting monetary donations, we contribute to saving as many endangered lives as possible, thus building an animal-friendly society together with you. That is why each of your kind donations is invaluable in the joint pursuit of a better tomorrow for animals in need. And with this awareness, we make sure that it is safely delivered to where it is most urgently needed at the moment.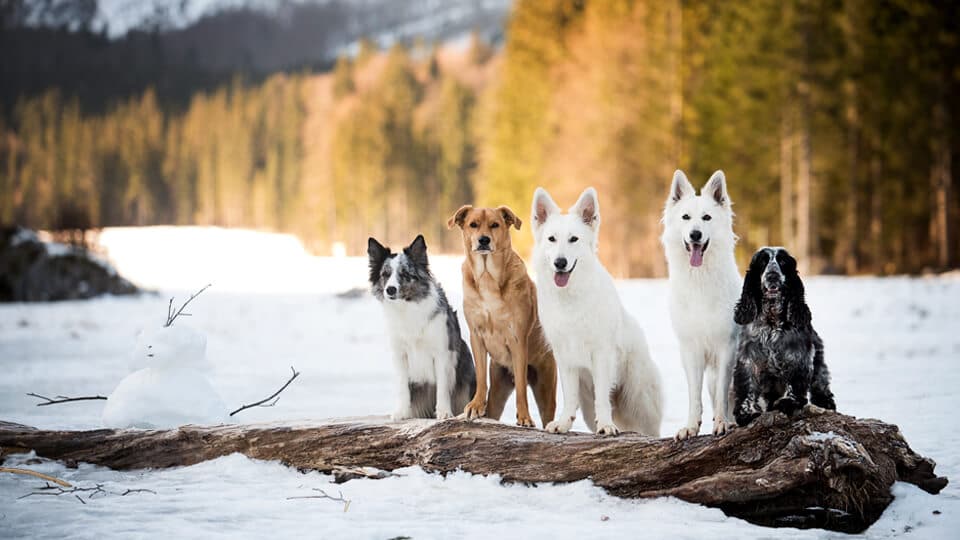 Donations
The Foundation of animals, therefore, allows anyone who has the desire and the will to do something tangible for animal welfare to do so in a way that requires minimal time and resources of the individual, but at the same time saves lives and creates happy stories in our immediate surroundings. Therefore, we invite you to join us and become a loyal supporter of the Animal Foundation with a kind donation of 10€/month or. 120€/year. Together, where everyone contributes a little, we can do a lot of good. Let us give hope together.
SMS Donations
Send an SMS with the keyword RESI5 to the number 1919 and you will contribute 5 EUR to PURCHASE FOOD or pay for VETERINARY TREATMENTS for homeless and rescued animals
SEND SMS
Users of mobile services of Telekom Slovenije, Telemach, T-2 and A1 can contribute. The rules and conditions for participation in the SMS-donation service are published here.
TRANSFER INFORMATION
name: Fundacija za živali
address: Trpinčeva ulica 43D, 1000 Ljubljana, Slovenija
account number: SI56 0400 1004 6913 263 (Nova KBM)
swift: KBMASI2X
purpose: donation for animals in need
code: CHAR
PAYPAL Donations
We can also accept your kind donations via PayPal. Thank you for your trust and support.
Thank you for your trust and support. 

For the Foundation for animals:
Uršula S. Bešo, Ajda Gorjanc, Adnan Bešo
photo: ML Photography