More about our work
The Foundation for animals is not a member organization. Its operation is led by a management group, which operates on a voluntary basis. For now, you can follow our work on our Facebook profile in the thank you album:
2022 - Our help to animals in need continued after two pandemic years. Due to the crisis caused by the war in Ukraine, the amount of our aid was smaller than in previous years. We helped by buying food for homeless or rescued dogs and cats (a total of 3.100 kg) and paying for several veterinary treatments for small and large animals. We managed to send our donations to 24 addresses in Slovenia, Serbia and Bosnia and Herzegovina.
More here: https://www.facebook.com/media/set/?set=a.1940920949412839&type=3 
2023  - Until the month of September, we donated a total of 2.218 kg of food for homeless and rescued dogs and cats. The food was distributed to 16 addresses in Bosnia and Herzegovina and Serbia.
More here: https://www.facebook.com/media/set/?set=a.608149134780720&type=3  

Extension of the status of non-governmental organization in the public interest at MKGP.


Foundation for animals would not be able to help animals in need without the financial or material support of individuals and companies. We are immensely grateful for every donation and support. And we would like to thank you, who believe in charity and promote the good intentions of our organization, for your trust.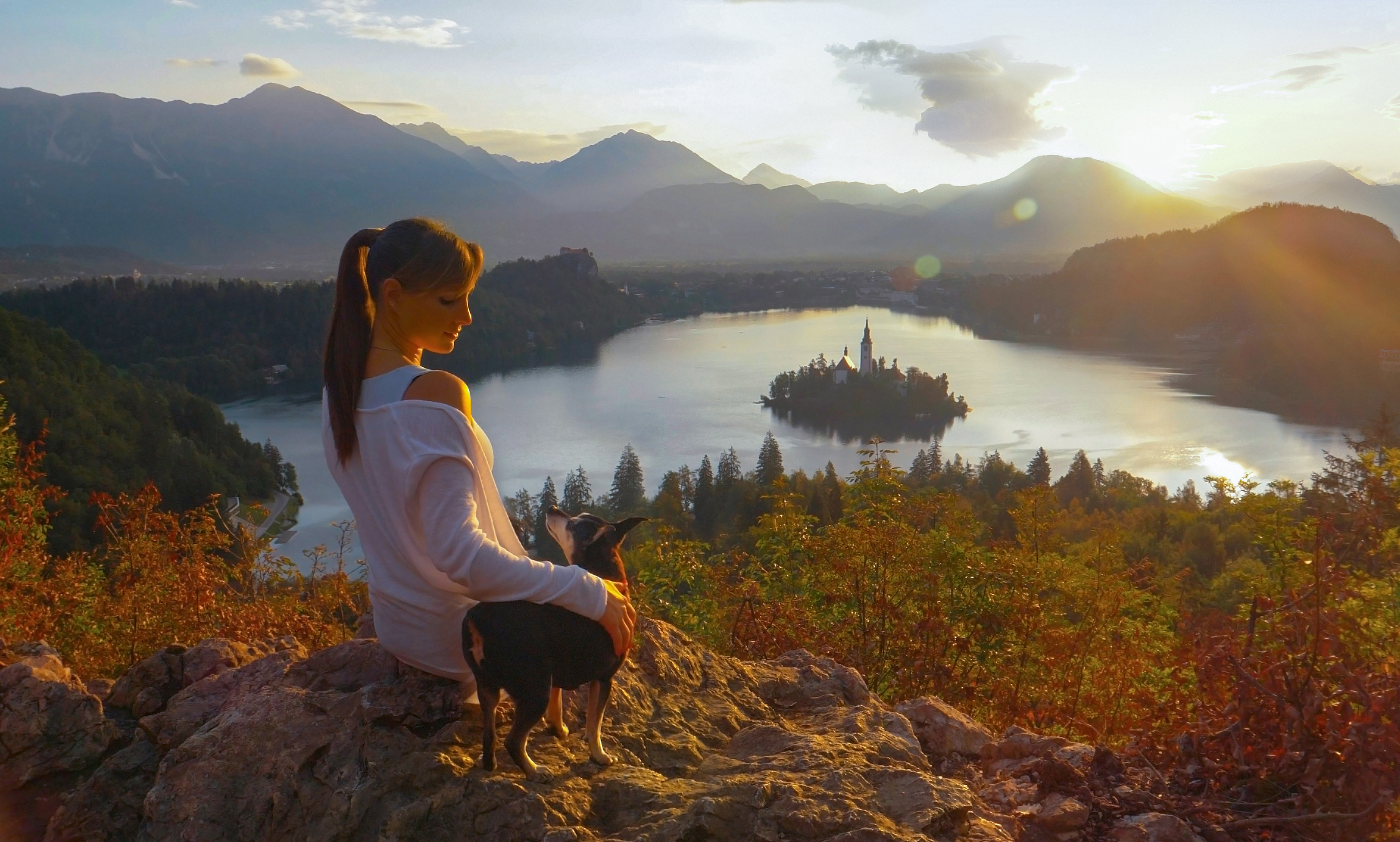 Home